OUR VALUES
Stability in both ownership and leadership over many years has resulted in clear agreement on the way in which GSTEC conducts its business.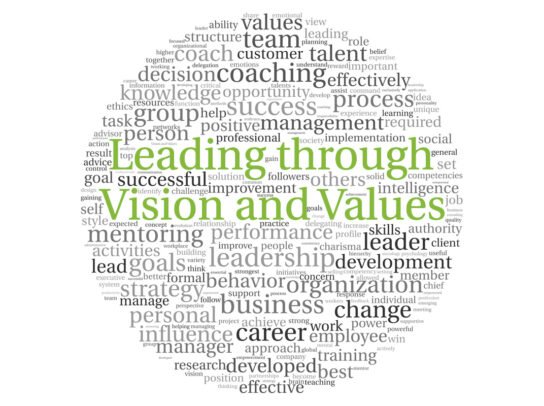 Our People
We support, listen to, and encourage staff – our most important asset.
Respectful communication as well as career and professional development are encouraged across all business units.
We actively promote cultural and gender diversity across the business. Through proactive hiring, as well as a zero tolerance for racial, cultural, religious or gender-based bias or language, GSTEC fosters a truly inclusive working environment.
We work with and support our staff when and where they need it, for both their personal and professional development.
Our Environment
We are fastidious about safety for our staff, our clients and our fellow industry colleagues.
We actively encourage recycling within our office and warehouse environment. Paper, plastics and non-recyclable materials are sorted daily.
We participate in Industrial recycling programs to ensure our electrical and data waste never ends in landfill.
Our commercial premises are purpose built and automated for maximum energy efficiency 24/7.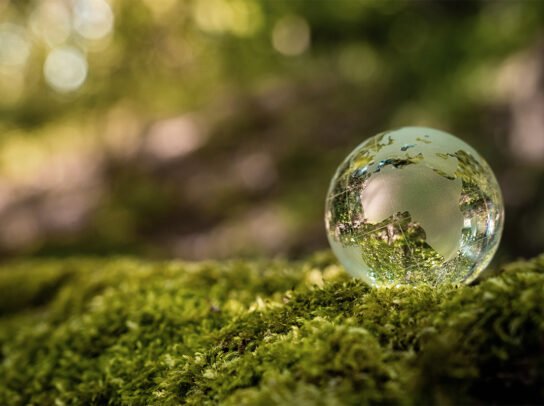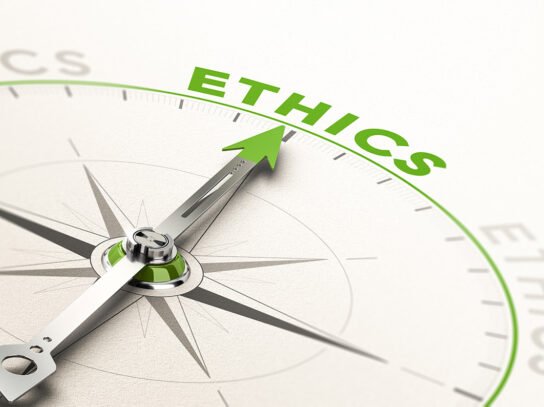 Our Ethics
We abide by ethical business practices and behaviour.
We are courteous and respectful to all clients, suppliers, partners and colleagues.
We complete 100% of each job or project 100% of the time.
Our entire team believes that near enough is never good enough.
We choose to lead by example, whether in our office or in the field.
Head Office
1 / 10-14 Lilian Fowler Place
Marrickville NSW 2204